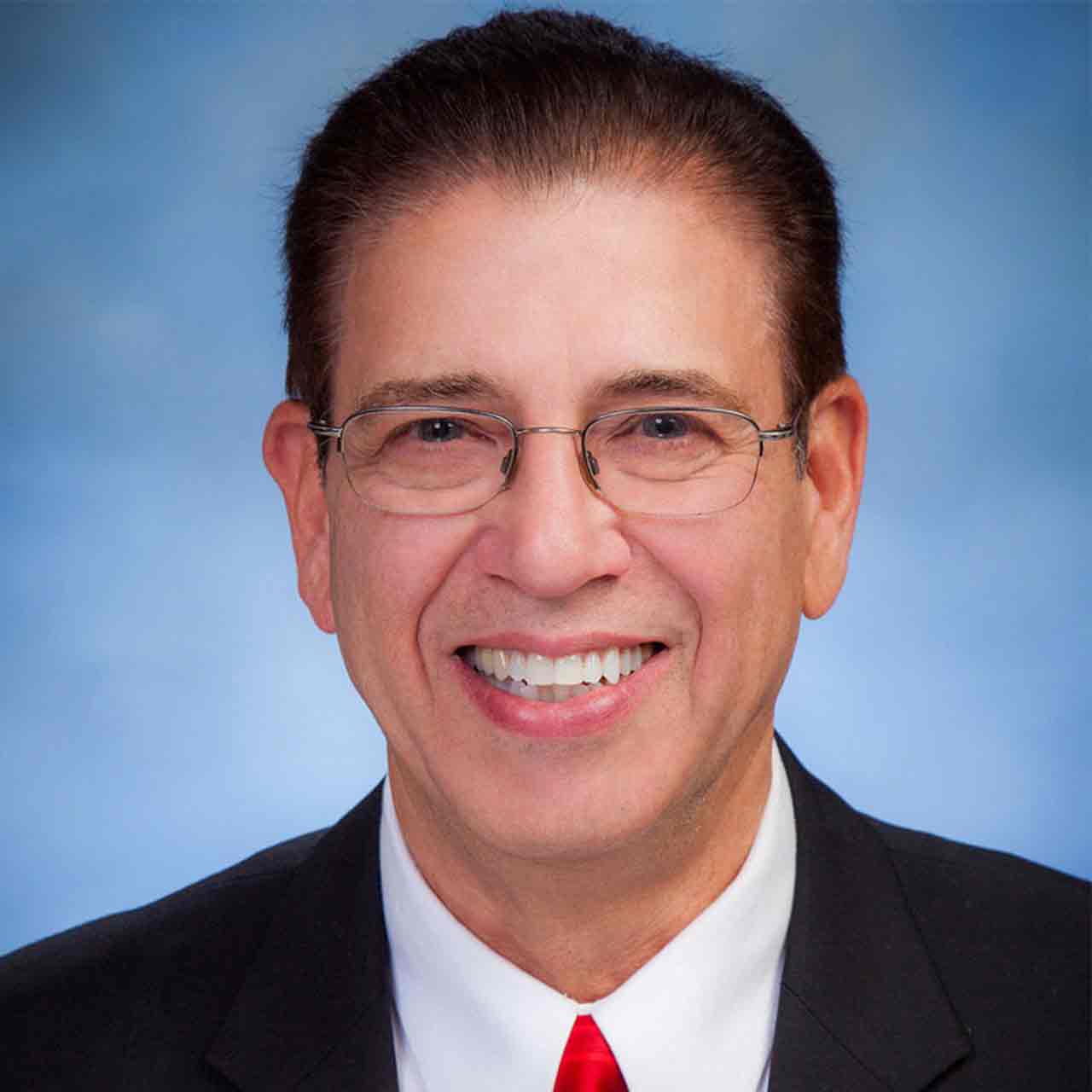 Charles Tzinberg is the sole shareholder of Tzinberg & Associates, P.C. He graduated from the University of Denver and then managed supermarkets and other businesses for thirteen years. Charles has been practicing as a public accountant since 1984, and taught accounting at Southwestern Illinois College. In 1988, he sat for the Certified Public Accounting exam and passed on the first sitting. From July, 2007, through 2008, Charles was the Managing Member of Stone Carlie Accounting & Tax Services, L.L.C. and a Senior Member of Stone Carlie & Company, L.L.C. Charles is also a Certified Tax Resolution Specialist; is one of the original members of the RootWorks Academy; and belongs to the Professional Association of Small Business Accountants and the American Society of Tax Problem Solvers.
Charles is the founding member of the CPA Advisory Board of Sageworks, Inc., the leading developer of financial analysis tools for financial professionals. He served for many years as a member of the Advisory Board for Thomson Reuters, (TR), which had 750 employees and served more than 60,000 accounting firms, including 18 of the top 20 firms. Charles served for years as President of the Accountants Advanced Marketing Network. He has frequently served as a speaker for groups and organizations, including presenting for TR at eleven annual users' conferences. He has also presented seminars for the Illinois State Bar Association and the Missouri Society of CPAs.
Charles finished the Chicago Marathon and won 1st place trophies from the American Motocross District 18. He enjoys his family, cars, and improving his times on auto racetracks. Charles is a proud father and grandfather.